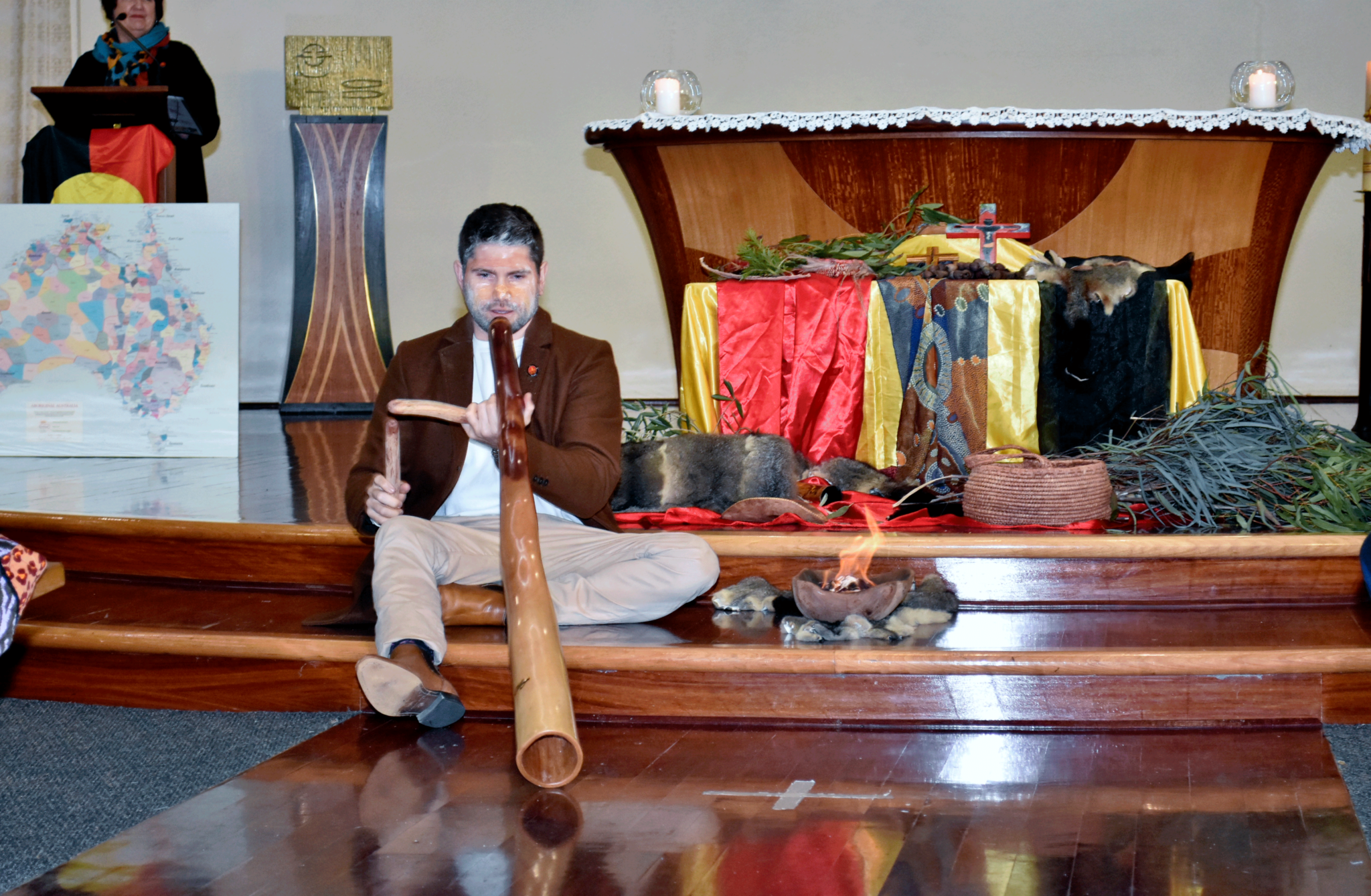 Aboriginal & Torres Strait Islander Mentor
(3-days per week, fixed-term contract)
Catholic College Wodonga has an exciting new opportunity for an Aboriginal & Torres Strait Islander Mentor to provide educational and cultural support to our Indigenous students and families.
In the position of Aboriginal & Torres Strait Islander Mentor you will be embedded in Catholic College Wodonga's Student Services team and will contribute to the provision of optimum learning opportunities and pastoral care of our Indigenous students.
The role is integral to ensuring the success of the following key areas of responsibility:
Assistance and support to Aboriginal and Torres Strait Islander students to achieve improved educational outcomes.
Participation in school activities to assist in creating a culturally inclusive environment.
Encouragement of local Indigenous communities to participate in school activities.
Assist in creating a child safe environment
HOW TO APPLY
To be considered for this opportunity please complete a cover letter clearly addressing the key selection criteria listed below. Attach this, along with a resume and completed Application For Employment form and email all documents to recruitment@ccw.vic.edu.au
KEY SELECTION CRITERIA
Be a person of Aboriginal or Torres Strait Islander descent, identify as an Aboriginal or Torres Strait Islander, or accepted as such by the community in which you live.
Knowledge and understanding of the local Aboriginal and Torres Strait Islander community and issues related to these cultures in Australian society.
Knowledge of and commitment to improving learning outcomes for Aboriginal and Torres Strait Islander students.
Ability to effectively communicate with Aboriginal and Torres Strait Islander people, students, families and carers.
APPLICATION FOR EMPLOYMENT FORM
For more information, please contact Sharon Allsop during business hours on 02 6043 5578
Applications close 12:00pm, Thursday 8th June

Interviews will be held on Thursday 15th June
The annual salary range for this position is between $36,020 – $41,365 and will be commensurate with the skills and experience of the successful candidate. This salary is in accordance with an Education Support Officer, Category B – Level 2 under the Victorian Catholic Education Multi Enterprise Agreement 2018, or as varied from time to time
This school community promotes the safety, wellbeing and inclusion of all children.
Exemption: A103/2012